Once again the New Farm is delighted to bring together the best music, the best food and the best audience for a magical night in the barnyard. This year our event is part of our Farms for Change partnership with

More info and tickets available here.
 All proceeds will be used to buy fresh organic produce from local farmers for
The Stop and Regent Park Community Food Centres
and for food banks in south Georgian Bay.
Participating Restaurants 
Matt Flett
Amazing food and beverage providers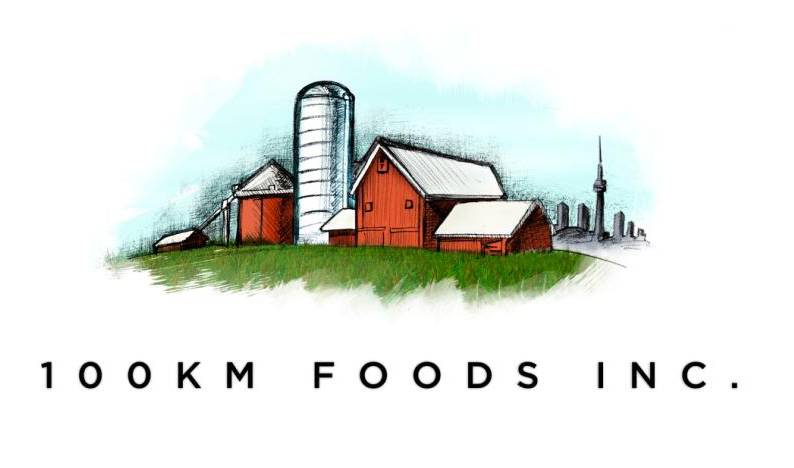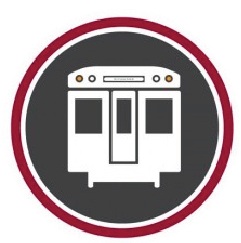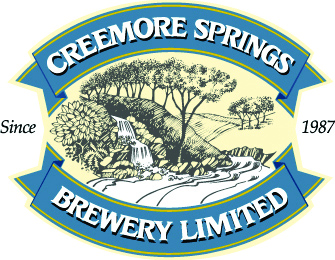 This event is made possible by the generosity of our sponsors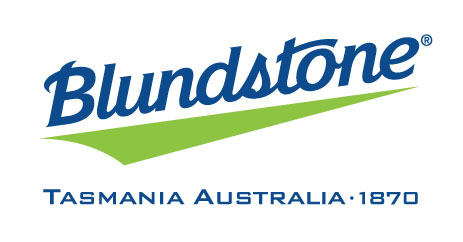 Friends of the Event Include
Jerrico
Geoffrey Belisle
Jeffery Hayward 
The Creemore Echo 
Clearview Fire Department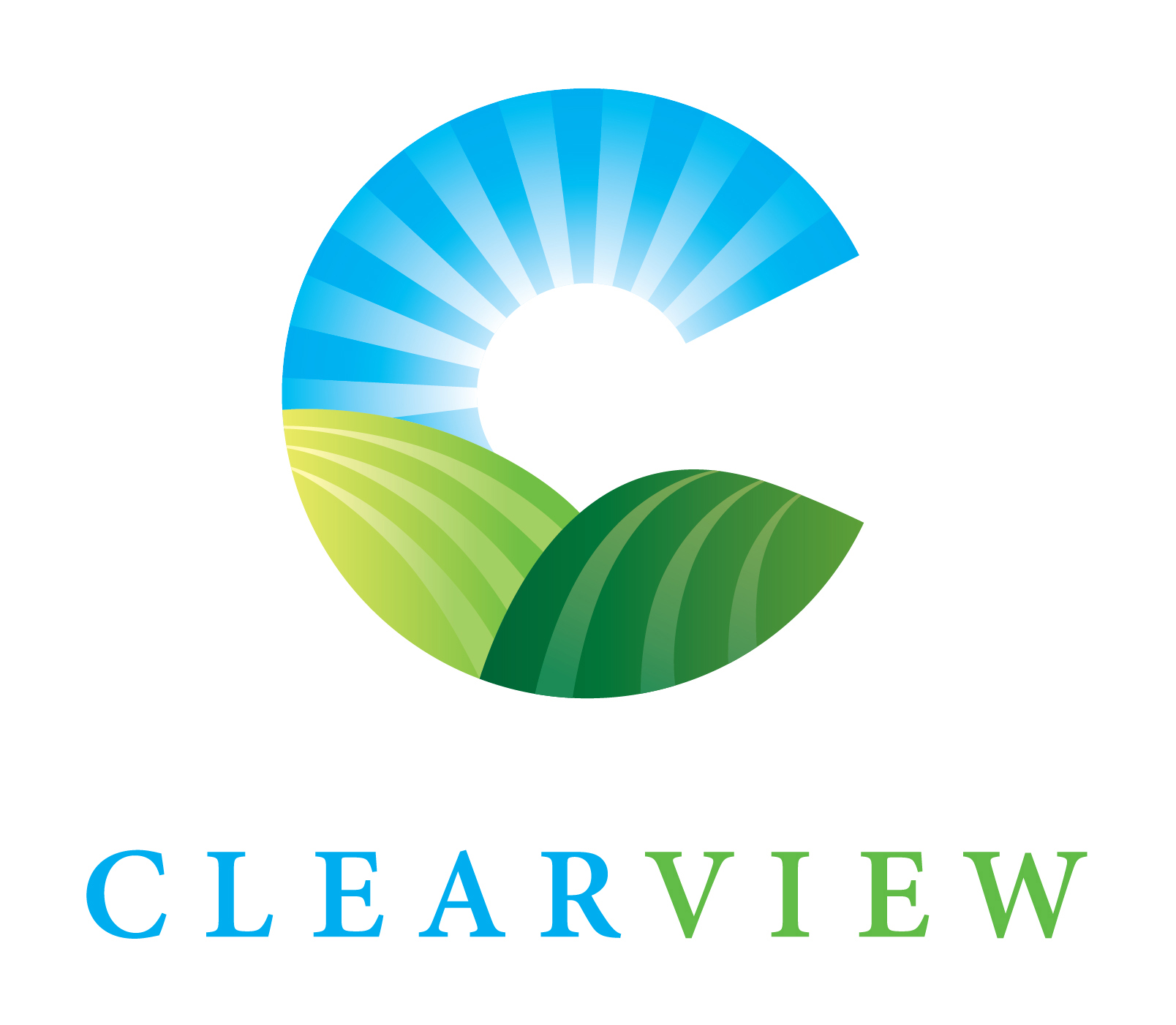 Gates and tasting stations open at 5:30 p.m.
We welcome the Barrel Boys to the patio stage.
Joel Plaskett will hit the barn stage around 9 p.m.
Please note – all onsite sales are CASH ONLY.
Tasting tickets will be available the night of the event.
$5 each – good for one serving at all food booths and the bar.
4 tasting tickets plus a Bernardin drinking mug just $20.
T-shirts are $25
Please bring your own utensils, plates and wine glasses. 
Dishwashing stations available.
Dress for the mess – rain or shine – we are in the barnyard.
ALL attendees must hold a ticket regardless of age.
No refunds. No pets allowed.
For more information contact sara@creemore.com
705-466-9906